Newest
I think it's a virus.
There is no logical explanation for going back to film photography so it must be a virus.
It started with the eager to know how it would be to shoot with a medium format camera. I found this Bronica ETRC on the internet. It was within my budget, so, why not?
From there it kinda took off. Within a year I bought around ten cameras. Medium format and 35mm. SLR's, TLR's, rangefinders, point-and-shoot. Cameras from 1961. Cameras from 2001. And anything in between. German, Russian, American, Japanese and, yes, almost Dutch!.

Besides shooting with old cameras, I teached myself to develop film.
This part of my website is completely dedicated to film photography. The cameras, the films, the images.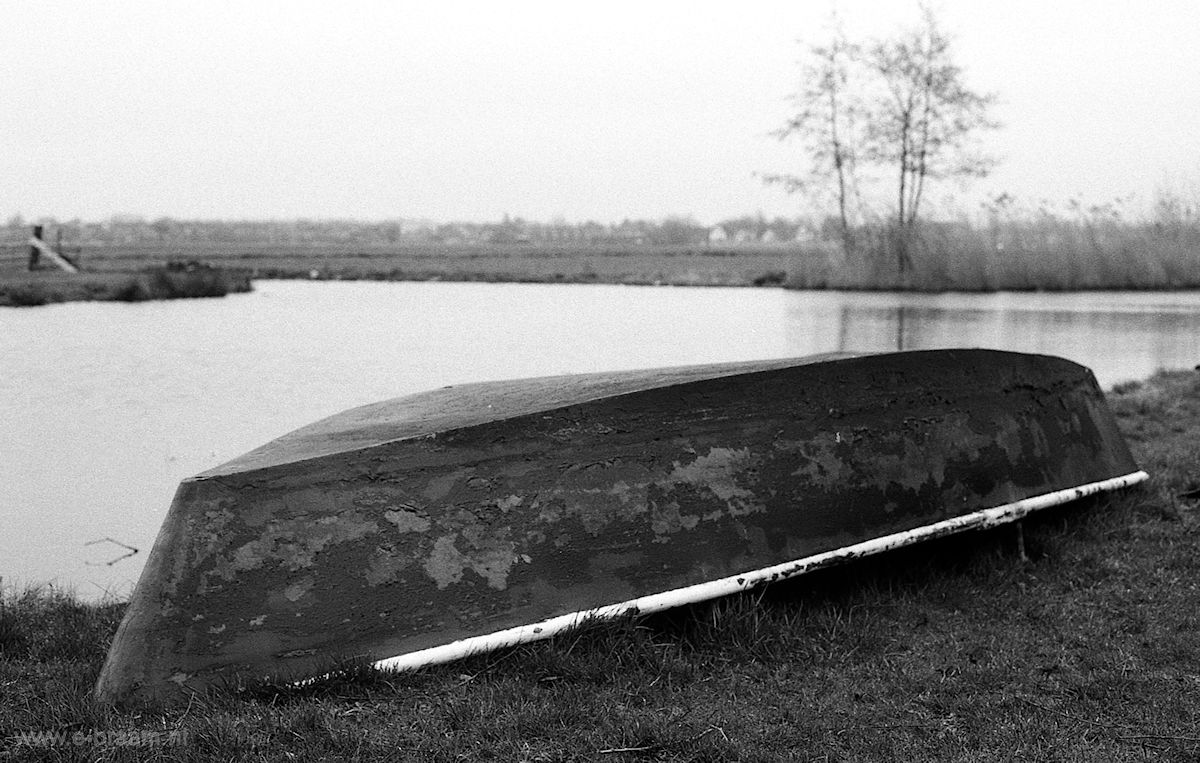 Fomapan 100, Kodak HC-110, B, 6min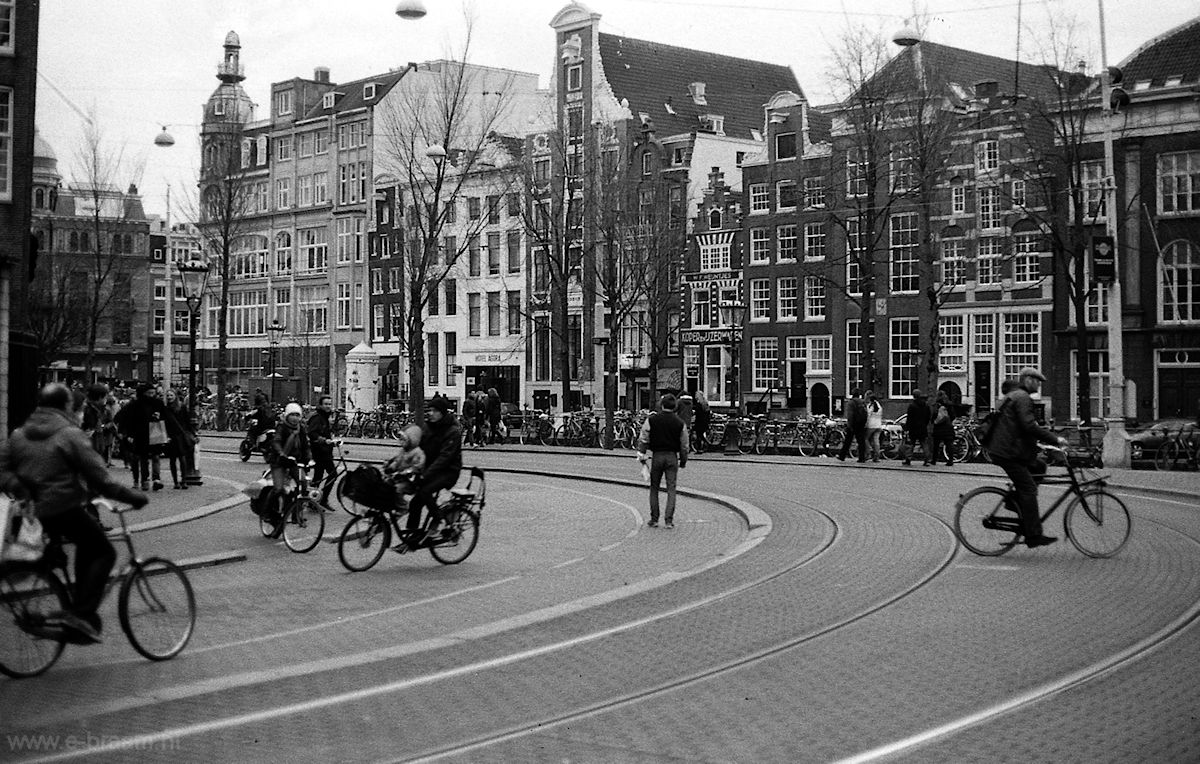 Film: Fomapan 100
Developer: RO9, 4 minutes (agitate first 30 sec than every first 10 sec of each minute)
Camera: Canon A1
Lens: Canon 50 mm f/1.8 FD