About me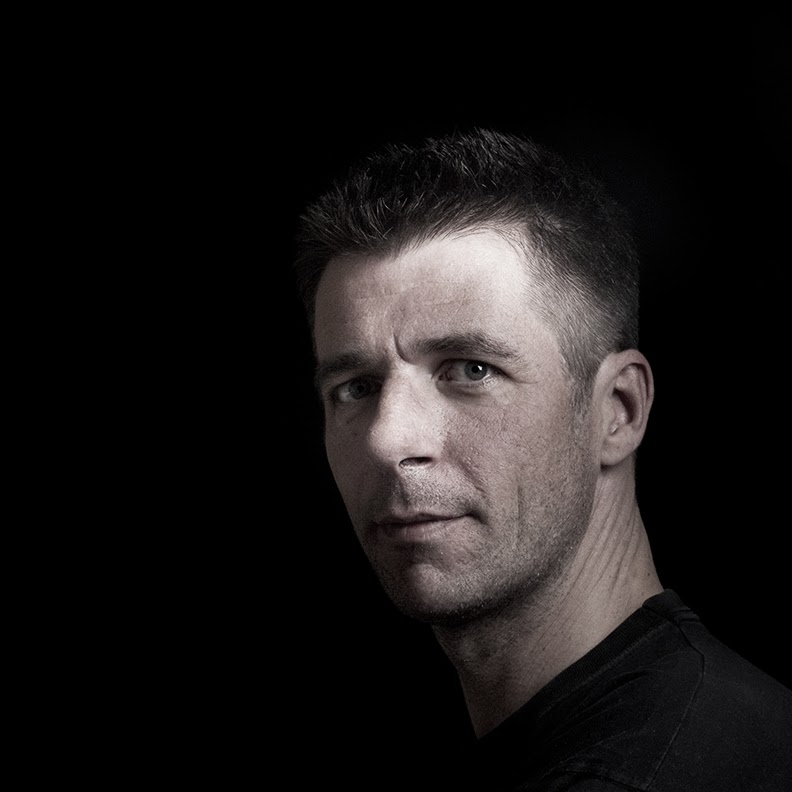 Most of you will have seen my work on Google+ but...
Please, allow me to introduce myself :-)
My name is Erik.
A.M. Brikaer is just an anagram of my name.
Photography is my passion.
My father was a photographer when he wasn't at work. At home I saw him take pictures. Portraits, macro's, product-photography.
From the day he gave me his first camera (an Agfa Clack) I got the virus. Taking pictures, next to my father, was amazing!
Years went by and my passion for photography had its highs and lows but when, in 2008, I picked up my first DSLR it appeared the virus was still there.
At first I was just clicking but soon I felt the need to know my gear. A painter has to know his materials, his tools. A photographer has to as well.
I read books, watched videos on youtube, went to workshops and, most important, I watched photo's made by other photographers.
By watching photo's from other photographers I don't only mean the greats like Cartier-Bresson, Ansel Adams or Anton Corbijn (Dutch). I learn a lot of looking at photographs made by all photographers. In this case, again, Google is my master. The past year I gained a lot of followers and friends on Google+ and the pictures they make teach me as well.
Think about it: Good photographs will inspire you, OK photographs learn you how to do it better and not so OK pictures tell you what not to do...
I am, if I may say so myself, a creative person. I play bass guitar, I draw, paint, write and take pictures. In the end, I think, it's all about the same thing: expressing yourself and creating beautiful things for the joy of others.
So: thank you for visiting this site and taking a look at my work. I hope my photographs will inspire you and the articles teach you a thing or two.
If you have questions on a topic or if you want a topic to be discussed on this site, please don't hesitate and leave a note at the contact page. If you have interesting ideas on photography please tell me. I think we can make it work!
Of course, you can use the buttons below for sharing your ideas via social-platforms!
Have a good one and keep writing with light!
Erik